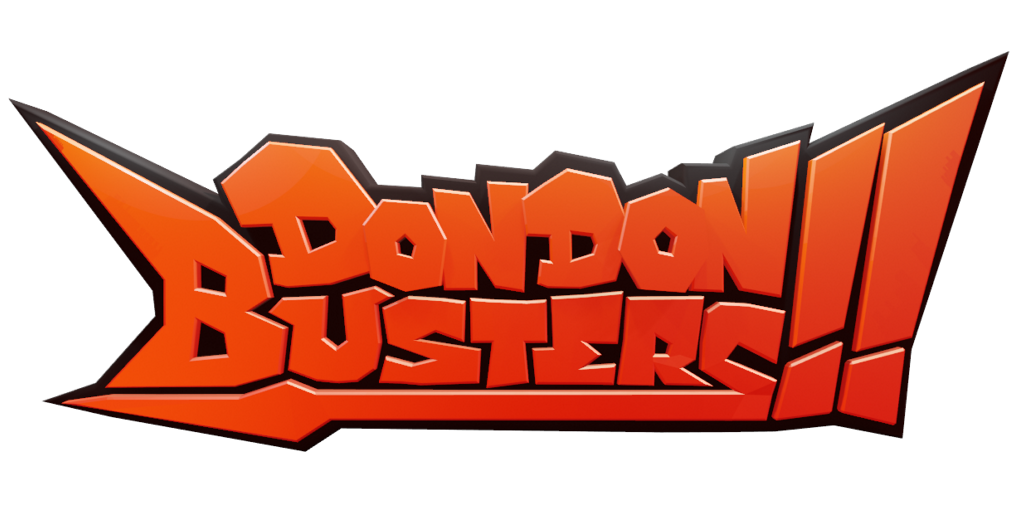 DonDon Busters!!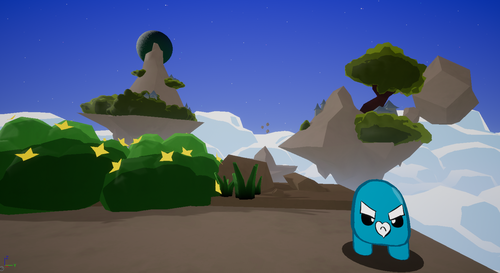 Hello world!
Some time ago, I started fiddling with unreal engine 4. After many prototypes, hiatuses and other things that happened, I am proud to announce the beginnings of my first major release. Currently I am working on it alone, but I have received help from my brother.
This DEMO release is a big step for me into the world of game development, which is my dream: to make entertaining games for a living.

I have always enjoyed fast-paced, action games where intuition and reflexes are central, so this game represents that to the core. The idea is to make a fighting/action/adventure game with very natural and simple controls.
As of now, it is very early in development still, and I hope someone will try it out and tell me what they think of it so far, I am excited to hear!
The plan is to incrementally update this free (BUT I REALLY APPRECIATE DONATIONS!:) ) demo every Sunday in the coming weeks, before phasing over to a paid version. Tho I think there will be in the end a free version with just the basic fighting gamemode, and the paid version will be the one with an adventure gamemode, other pvp modes and boss fights and such. But everything is subject to change, as they say.
To sum up, I am super excited about finally sharing stepping into the role as a game developer, and I hope you all will enjoy the games I will create, starting with PANCHI!